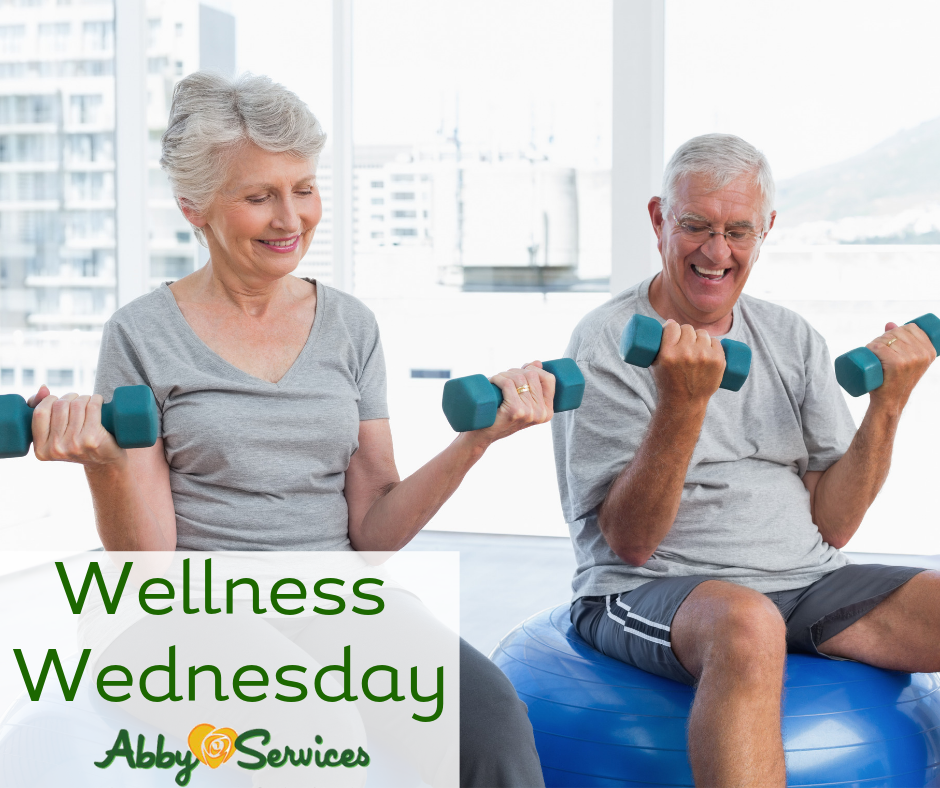 Lets face it, physical fitness is important throughout your life. Whether you have always enjoyed exercise, or have just identified that you need to focus more on your health, the best day to start exercising is today. For Seniors this is particularly important. Exercise can help ward off potential injuries and illnesses and help with recovery when injury is unavoidable.
Unfortunately according to the U.S. Department of Health & Human Services:
Only 35 – 44% of adults 75 years or older are physically active, and 28-34% of adults ages 65-74 are physically active.
You may have heard from your doctor that exercise has many benefits. It can help seniors:
Live longer. According to the World Health Organization, leading a sedentary lifestyle is one of 10 leading causes of death and disability. …
Prevent falls. …
Develop better bone density. …
Reduce the risk of developing dementia. …
More confidence and independence.
Reduce the risk of stroke or heart attack. …
Prevent or delay disease. …
One way to get motivated to exercise more or even to stay motivated is group exercise. That's where SilverSneakers comes in. SilverSneakers exercise classes are specifically designed for older adults. They are taught by SilverSneakers instructors who will help make sure you're supported every step of the way.
The best part, for many there is no additional cost! If you have SilverSneakers included in your Medicare Advantage Plan you get all of the perks of membership at no additional cost. Even if not covered by your insurance you can still choose to join.
Sometimes even with exercise, you may find that you need some extra help. If that's the case Abby Services has you covered with professional private caregivers to help you stay independent. If you have questions just call today! 239-590-0861
Just a reminder, always consult your physician before starting any exercise program.