The Story Behind Abby Services
Abby Services is a family-owned and operated Nurse Registry. We are based in Fort Myers, Florida, and are licensed and overseen by the Agency for Healthcare Administration (AHCA). We have proudly been serving the residents of South West Florida since 1997. We specialize in the screening, credentialing, and referral of safe, qualified caregivers. Our services can help anyone live safely, comfortably, and independently for as long as they like by helping them find the perfect caregiver.
At Abby Services we believe that the consumer who elects to privately pay for their own or family member's care has the right to assess their own care needs, make decisions about how they want their care delivered, select the person who will deliver that care, and choose how, when, and where that care will be delivered.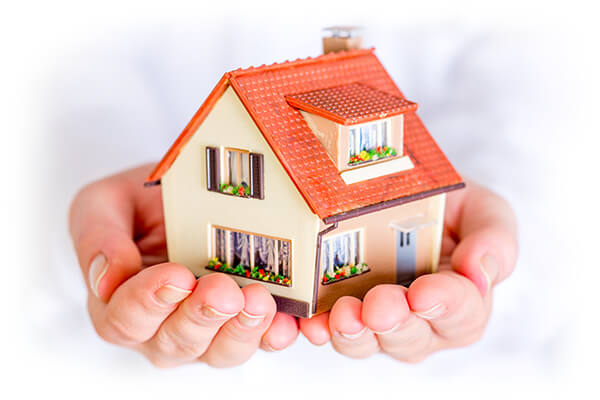 The Abby Services Story
Abby Services was founded by Tom Strachan in 1997 after recognizing a local need for quality, cost-effective, in-home care in the Fort Myers area. Many people ask where the name Abby Services came from, as well as why a yellow rose was selected as a logo.
The name actually came about due to a misunderstanding. When originally developing his business plan Tom was listening to the popular Beatles album "Abbey Road". Tom mistakenly thought the album was called "Abby Rose". In a moment of clarity, it came to him. A yellow rose symbolizes friendship, it would be the perfect logo for a new In-Home Caregiver service called Abby Services, and as they say, the rest is history
Let Our Family Help Yours