Abby Services is one of Fort Myer's longest-running Senior Caregiver Services. We started helping folks find In-Home care back in 1997!
However, Shell Point definitely has us beat. It opened in 1968 and they are still growing.
Abby Services is proud to help Shell Point Residents find reliable private caregivers wherever they call home. For many "home" is an Assisted Living Facility, of which Shell Point has 3 great options.
The following describes all three from Shell Point's website:
Three Great Options for Assisted Living
When it comes to making any kind of selection in life, it's always nice to have more than one great option from which to choose. Such is the case at Shell Point in regard to assisted living. Individuals looking for this level of care have the option of being able to choose between three excellent assisted living facilities – The Springs at Waterside, King's Crown on The Island, and The Arbor in The Woodlands.
The Arbor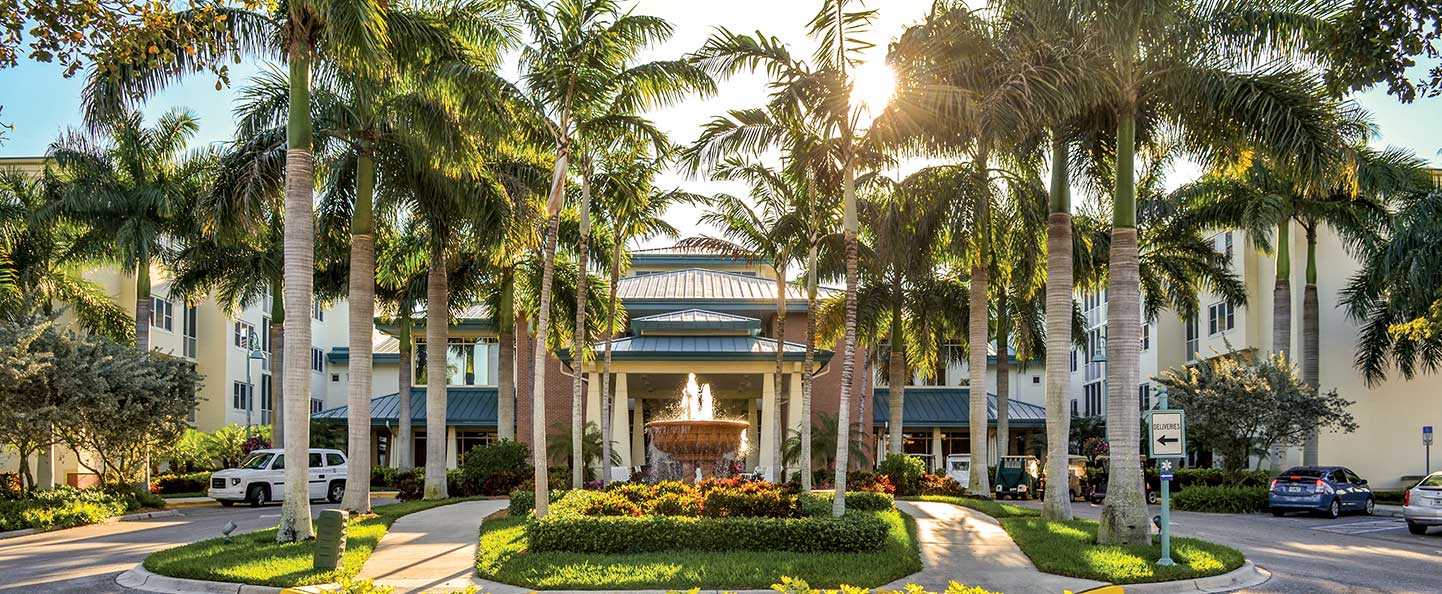 The Arbor has 132 assisted living residences with beautifully designed interiors and finishes to accommodate your own furnishings and accessories, with all the services and features you've come to expect at Shell Point, plus many more that are designed to enhance your lifestyle. 
King's Crown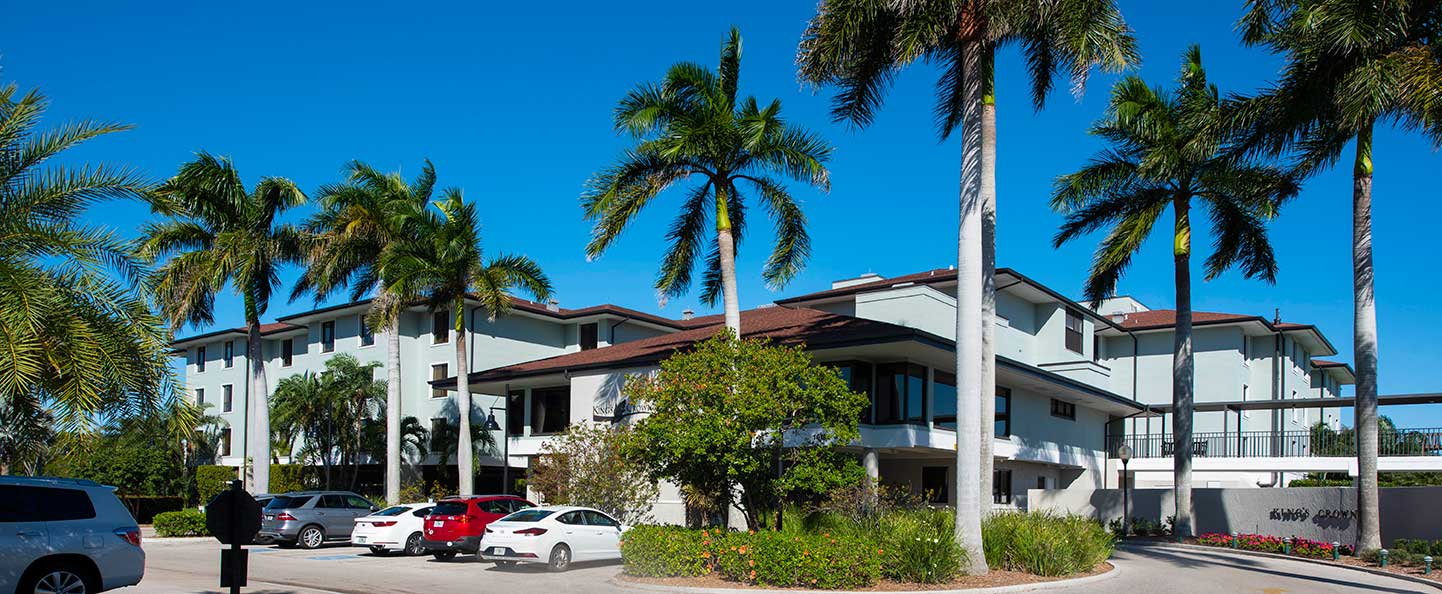 King's Crown is an assisted living facility located on "The Island", featuring 120 private residences with full baths and kitchenettes. Admission is available to both Shell Point residents, as well as outside members of the community. 
The Springs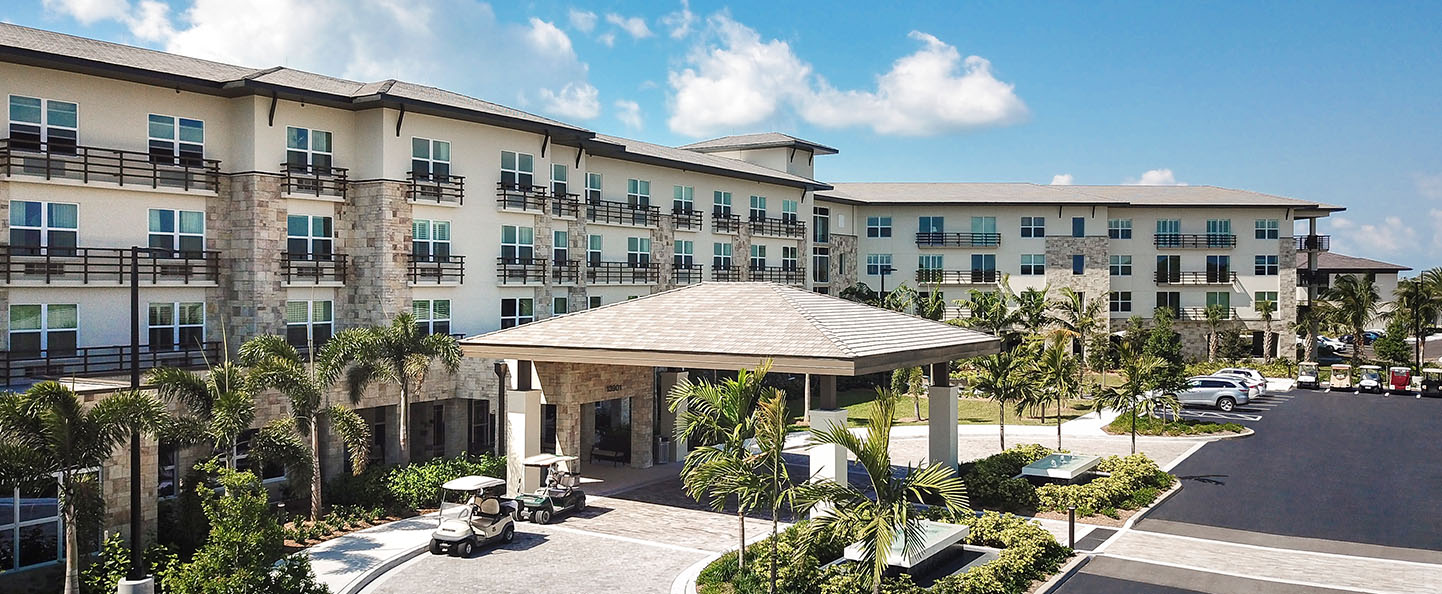 The Springs is an assisted living facility in the Waterside neighborhood featuring 105 private residences. 
Each of these facilities offers assisted living care which enables residents to manage their personal and physical needs through the availability of many services. These services have been designed to enhance dignity and independence through a variety of recreational, social, physical, and spiritual programs that convey an exceptional lifestyle.
Abby Services has been helping Shell Point Residents remain safe and independent since 1997!
Since we at Abby Services opened our doors we have had a mission to help seniors remain safe and independent wherever they call home. We do this by referring our areas best private caregivers. This can include all areas of Shell Point. Do you know someone at Shell Point we can help? Call today! 239-590-0861.